What is a Custom Rom?
Whats a Custom Rom you ask? A Custom Rom is a modification of the original GUI (Graphic User Interface) that is present in a Android (Google) Device. A Custom Rom incorporates Custom Boot Images,
Custom System Applications (Music, Movie, Games) and sometimes a kernel which is needed for the functioning of that Custom Rom.
Some Custom ROMs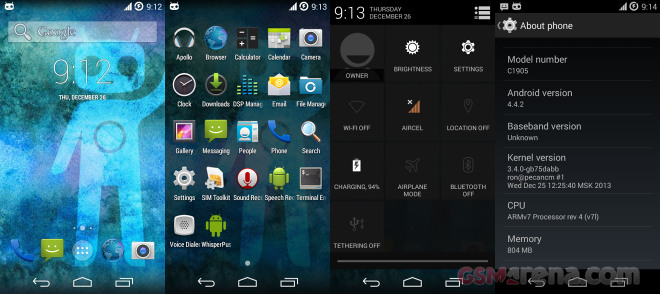 These are the best Custom ROMs that are available for most mobile phones.
SlimRom (a.k.a SlimBean)- It has a clean dark theme style. The UI is very fast in accordance to the slim style. The ROM is based on 4.3 jellybean (a bit outdated) check out the full review here.

AOKP- The whole AOKP Custom ROM is based upon the AOKP ribbon. It offers a elegant interface and High Performance, and with features like AOKP Ribbons,Left and Right swipe and a Ubuntu style interface its a must for a people looking for Android Customisation.
LiquidSmooth- This ROM is a mixture of CyanogenMod,AOKP,AOSP,Codename Android and Team EOS. It doesent need any non-stock Kernel (Linux).What is a kernel?. It provides a great battery life and plenty of customisation.
ParanoidAndroid- This ROM is loaded with features,stability and performance. With Unique Features like-Notification peek, Dual QS Title, Sound Tweaks,Built in Root (Chainfire-SU) Its a powerhouse for Nexus Users!
Related Articles